Choosing a Removals Company
---
12/07/2017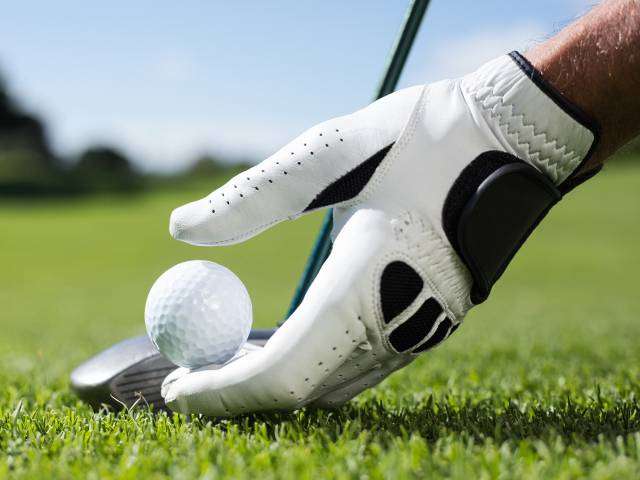 Even if you currently reside in a smaller property, or don't have that many things, it's always worth hiring a professional removals company to help you shift your belongings – to make things just a little less stressful on moving day.
There will of course be things which you may want to pack yourself, but there is a particular art to both packing and transporting the fragile items so they are well cared for during transport. They are also able to work out how much weight they can carry safely so you can avoid a potential injury.
Who do I choose?
First of all, check that whichever removals company you choose is a member of the British Association of Removers (BAR); this provides further assurance that they have the right training, experience, expertise, insurance and professionalism to correctly carry out the removals process.
Those who place high importance on reviews and recommendations should make use of Which? Trusted Traders endorsement scheme, which can help find you a removals company that you're most comfortable with. Companies included in the scheme have all been properly audited, involving credit, reference and admin checks.
How much will it cost?
A range of factors can affect the overall cost of hiring a removals company; including what's being transported, along with how far they need to travel and how many staff will be needed on the day. A reputable company will explain their charges in detail and may even let you know how you might be able to lower the cost. You might be able to get a discount if you provide your own packing materials and assist with the packing as well.
How many quotes should I get?
You should try and get at least three quotes from different companies. Contact those who will visit your property to get an estimation instead of those who provide one over the phone, this is so they can inspect your property in person and see if there's anything that may affect the moving process, like narrow hallways, stairways and outside access. If you do choose a company that can't visit your property, try and be as up front as possible when listing your possessions along with the environment they'll be working in.
Insurance
Ensure whichever company you decide to do business with has sufficient insurance and, if you need to, check what the process of claiming on their insurance is after the move. If you own any valuable objects, find out if they need special packing and if they'll be covered by insurance.
In the attempt to save some money, you might be tempted to pack some things yourself. Whilst we do encourage you to stay involved, we advise that you leave the more fragile items to the removers. Keep in mind that anything you pack yourself won't be covered by the firm's insurance.
Instructing the company
Once you've chosen a removals company, mock up a briefing sheet to them to ensure you're all on the same page on moving day. The sheet should include:
Special items that require extra care i.e photos, antiques and various valuables
Heavier, challenging items i.e a piano or grandfather clock
Large items that need dismantling i.e beds and wardrobes
Items you'll move yourself (so they know what to ignore)
Room layouts – so they know which boxes below in which rooms
Will you be following any of the points above when selecting your removals company? Let us know on Twitter @haybrook_uk